'When I noticed that Heather liked my Digital Citizenship story, I happened to notice one of her blog posts…..Heather likes… Squarehead Teachers. Those of you who know me are aware that my husband has always called my computer and my love for it my squareheaded boyfriend. I knew I would find something good by following Heather's blog. And how convenient. WordPress lets me reblog her posts! Heather, thanks for pointing me to http://SquareheadTeachers.com and I'm going to have fun following your blog. My teacher friends, be sure you check out Heather's blog and the Squarehead teacher site. I'm sure you will thank me later.
Heather Betsworth
This morning, on my daily stroll through the Internet, I ran across this bone-chilling PSA: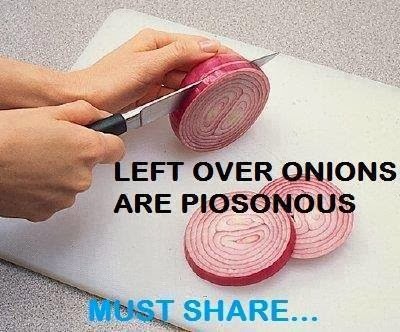 LISTEN UP, AMERICA.  YOUR ONIONS ARE PIOSON.
Look, I'm not asking for the King's English.  (I am from the South.)  But c'mon.  That slipshod slop'll kill me if the root veggies don't first.
View original post 169 more words